Hey entrepreneurs! Zach & Thomas here, founders of Funded Today, and if you have ever asked yourself:
"How can I get more pledges for my Kickstarter or Indiegogo project?"
"How can I determine who I should hire? I'm inundated with promises from marketers saying they'll take my project to the moon!"
"How can I track what's working and what's not?"
"How can I revive my project when pledges have stalled or plateaued."
"How can I make sure I'm doing everything to raise as much money as possible? Am I leaving money on the table?"
Or if you've ever just wanted some additional help with your Kickstarter or Indiegogo project….
…You're in the RIGHT place!
Here's How Funded Today Will Help You Raise More Money
Here's the deal:
We believe smart entrepreneurs and business owners who want to raise LOTS of money, in the crowded marketplaces of Kickstarter & Indiegogo, must become master marketers, sales experts, and direct response gurus.
How can you possibly find the time to do this, while managing a crowdfunding campaign, working another full-time job, responding to customer support messages, developing your product, sourcing manufacturers, and raising your family?
Answer: You can't!
And that's where we come in. Instead of spending thousands of hours reading hundreds of books and blog articles, from so-called "experts," wasting valuable time that you don't have, as your crowdfunding campaign counts down, simply hire us.
Funded Today has raised million of dollars for Kickstarter and Indiegogo projects.
Introducing Funded Today
Funded Today is the world's leading expert in crowdfunding consulting and marketing. Here's the breakdown of everything we do for you:
Get MORE Pledges
Do you have a Kickstarter or Indiegogo project? Our proprietary marketing system can get your project a lot more pledges! Click here to watch a short video about how our marketing system can help you.
Funded Today Cashback
Do you like backing cool projects? Now get 10% cashback on the projects you back! To learn more about the first ever cashback program for crowdfunding, go here.
Funded Today Blog
Want to learn more about crowdfunding for free? From case studies, to insider tips, to guest interviews, to podcasts, you can get it all here on the Funded Today blog .
Podcast
Have you ever had THAT idea—the one that you know is worth millions but had no idea where to start? Zach Smith and Thomas Alvord have made more millionaires than perhaps anyone in the world, and now they're showing you how they do it here.
Meet Zach, Funded Today Co-Founder, CEO & COO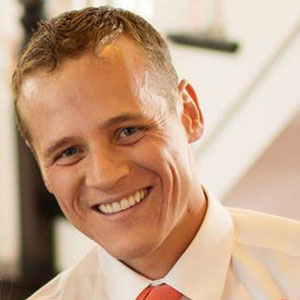 Zach Smith is a serial entrepreneur, having never had a "real" job his entire life. He's always starting, selling, running, and managing businesses. Zach loves helping others turn their dreams, ideas, and inspirations into successful companies.
Zach graduated Summa Cum Laude as the valedictorian from Weber State University's Goddard School of Business and Economics with a business degree specializing in Accounting. Zach speaks fluent Mandarin. For two (2) years (2011 and 2014), under Zach's leadership, Zach's other companies received 3rd Place at the prestigious Utah Student 25 competition. Funded Today is pacing to break into the Top 100 on The Inc. 5000 for 2018, having raised nearly $200,000,000 for crowdfunding campaigns in just the last four (4) years alone, and is one of the fastest growing private companies in the country. Chances are, if you've seen a successful campaign on Kickstarter or IndieGoGo, Funded Today has been the driving factor behind its success!
Zach has been featured in numerous publications including The Wall Street Journal, USA Today, TechCrunch, Mashable, Entrepreneur, Forbes, and The Huffington Post. He is the Co-Author of the upcoming book "Funded" and he is also the Co-Founder of "CrowdCon Virtual", the world's first and biggest virtual crowdfunding summit. Zach Smith is newly married to the beautiful and talented opera singer, Courtney Bergen, and resides in the glorious city of Ogden, Utah. Zach is a curious soul-he never stops asking questions. He craves knowledge. Whenever he has spare time, he enjoys real estate investing, angel investing, private lending, competitive indoor soccer, basketball, weight lifting, reading business biographies and autobiographies, listening to podcasts and audiobooks, traveling the world, playing table tennis, and working with young entrepreneurs and start-ups.
Meet Thomas, Funded Today Co-Founder and Chairman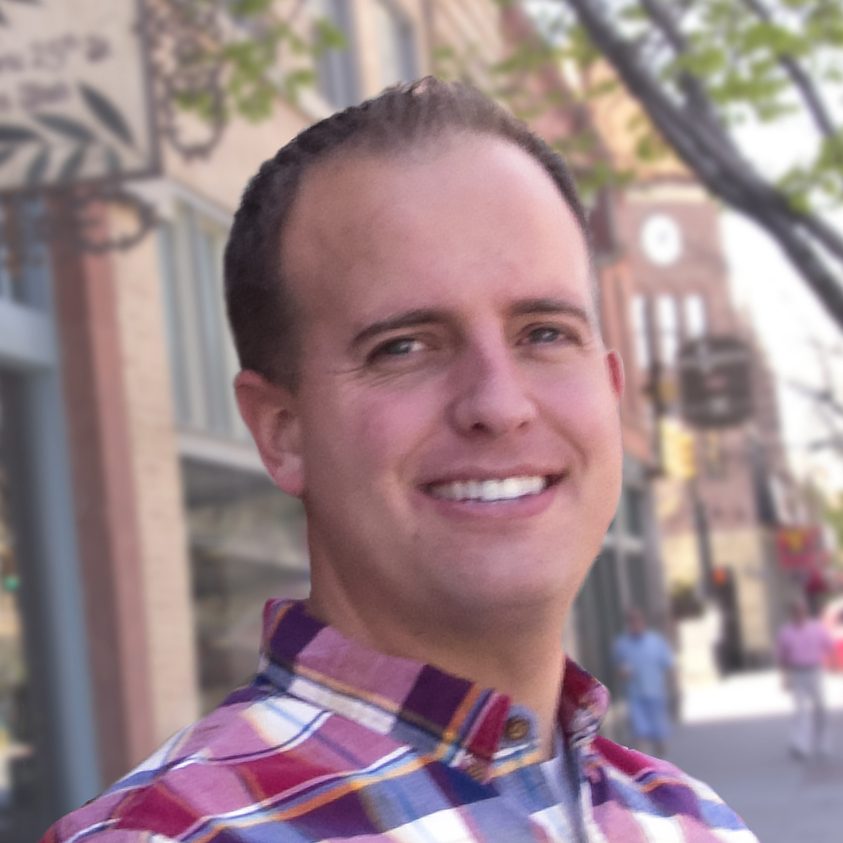 Thomas Alvord lives in Cedar Hills, UT with his wife Melanie and their two sons. He graduated from Brigham Young University with a law degree and a Master's Degree in Public Administration. He is an attorney with the Utah Bar. He is an avid proponent of the Pareto principle, and getting more results with less work.
He has run marketing for many online digital campaigns, including for multiple United States Presidential campaigns, and multi-million dollar political committees. He has also consulted with Fortune 500 companies on how to improve their digital marketing and strategy. Thomas has raised millions using the crowdfunding platforms Kickstarter and IndieGoGo. He is the co-author of an upcoming book on that topic called "Funded."
Meet The Team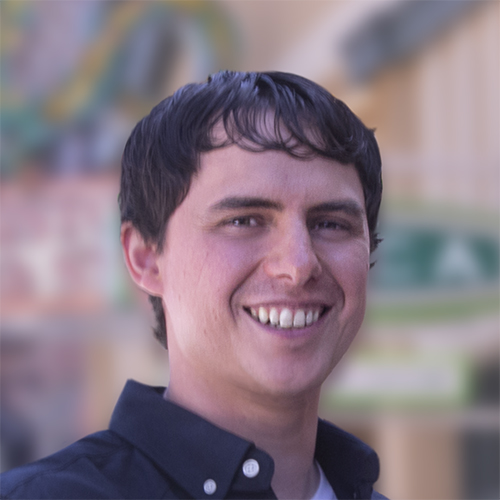 Branden Aird
Senior Client Specialist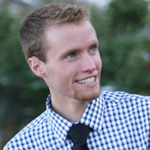 Colton Bybee
Director of CCs and Business Dev.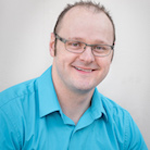 Dan Jenson
Paid Media Specialist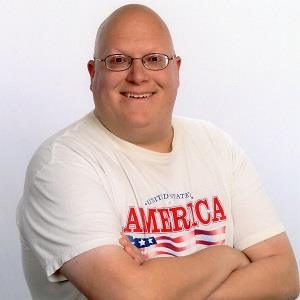 David Garber
Client Liaison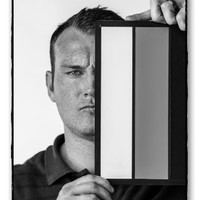 Devan Butler
Senior Video Producer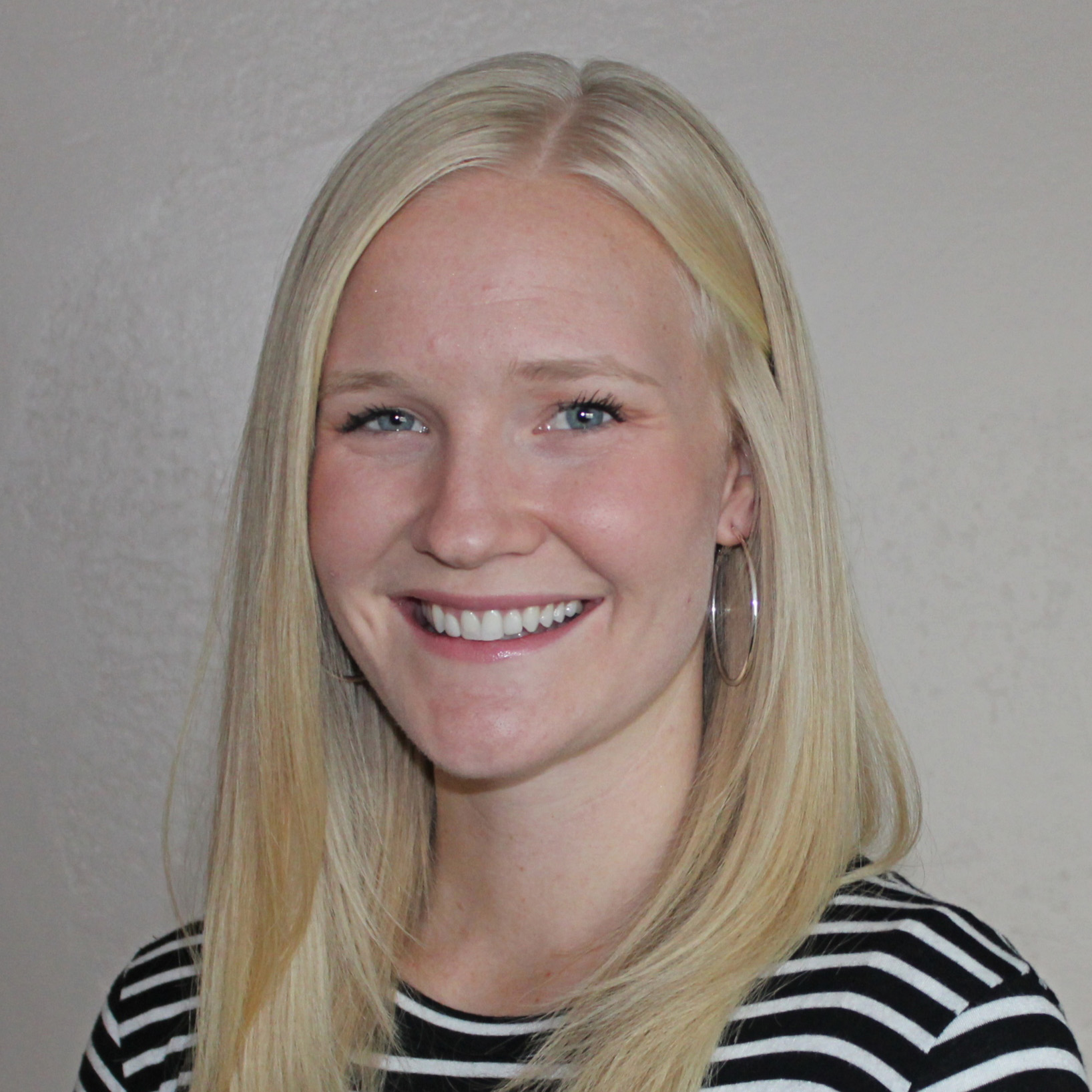 Jacee Cottle
Earned Media Specialist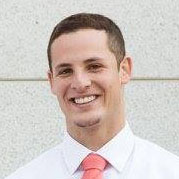 Jordan David
Senior Client Specialist
⭐ TOP CLIENT SPECIALIST ⭐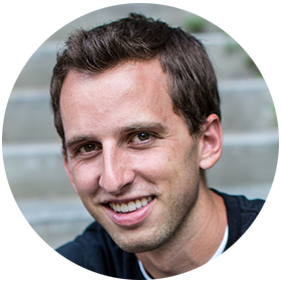 Josh Randall
Post Production Supervisor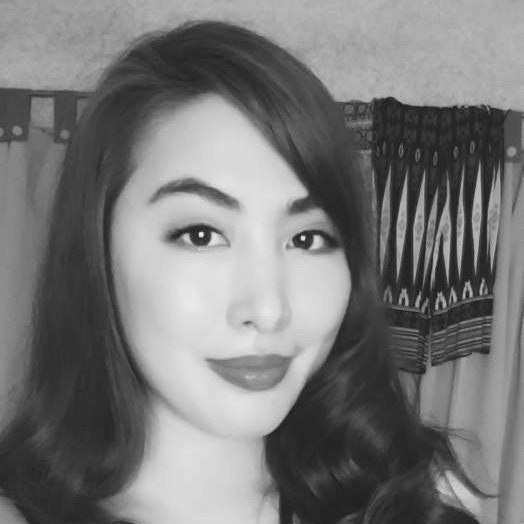 Loty Pimentel
Data Analyst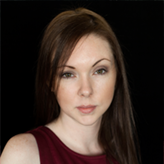 Melissa Oliver
Email Lead Generation Specialist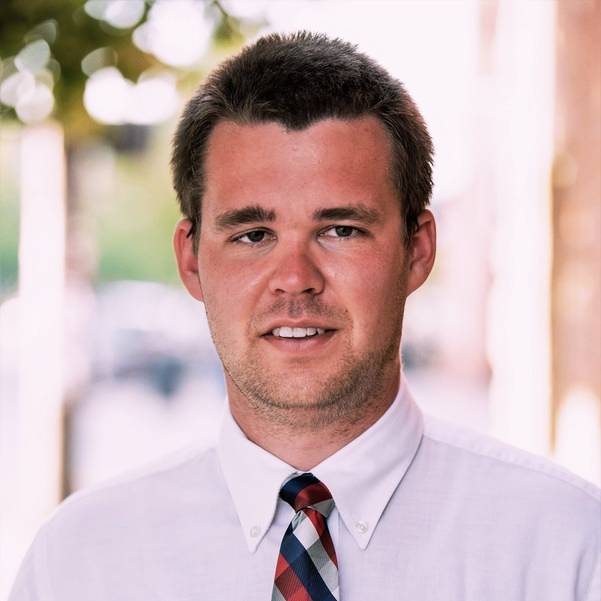 Pascal Friedmann
Earned Media Director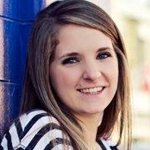 Stephanie Shardlow
Paid Media Specialist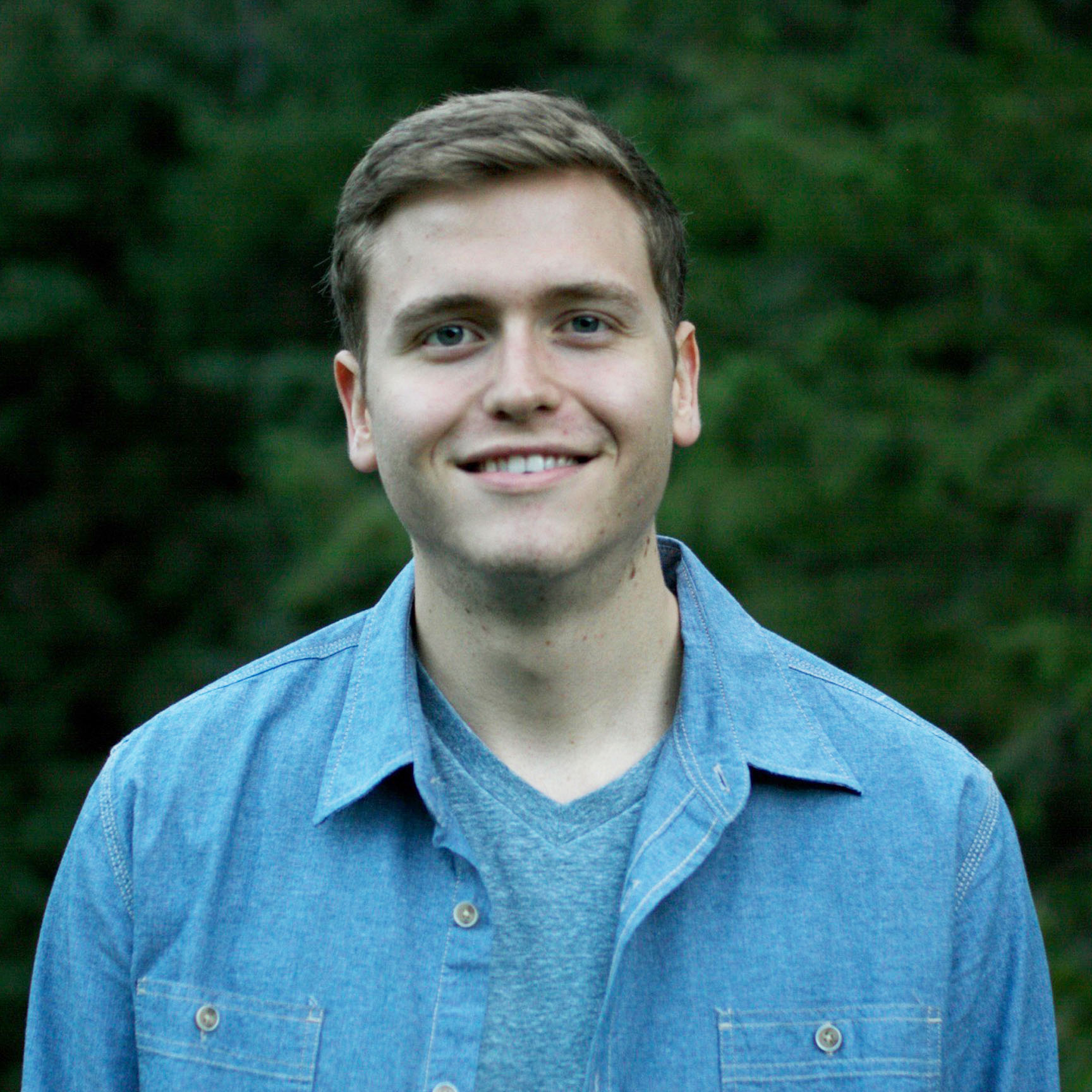 Tevin Christopher
Director of Cashback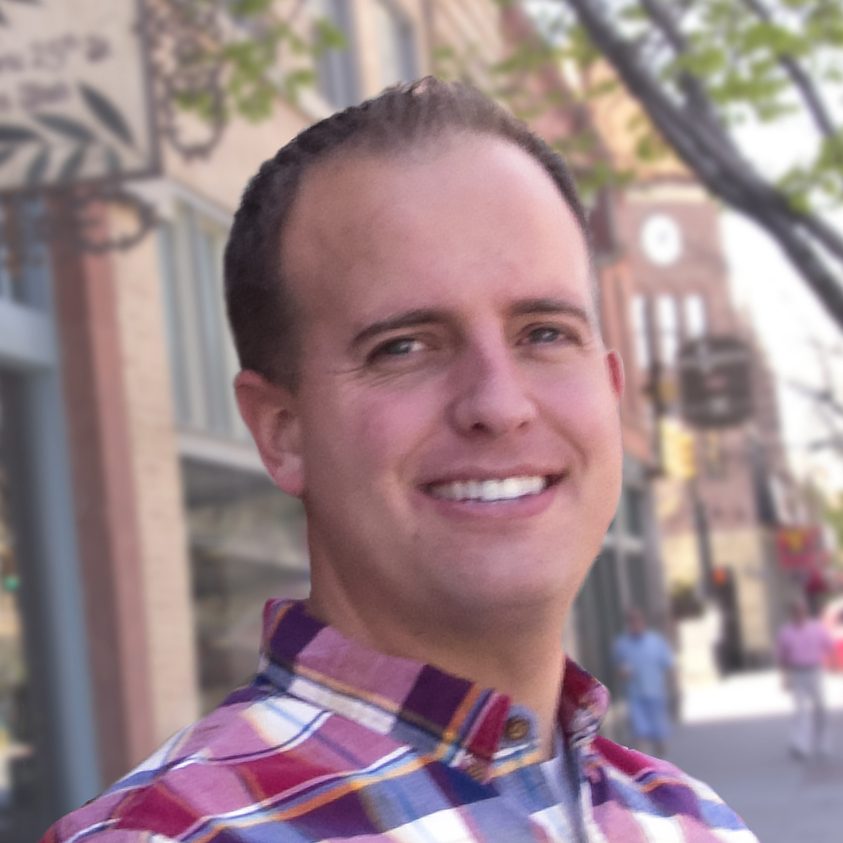 Thomas Alvord
Cofounder and Chairman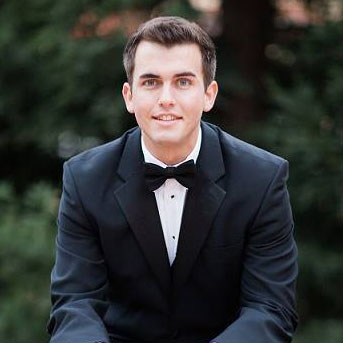 Trent David
Senior Developer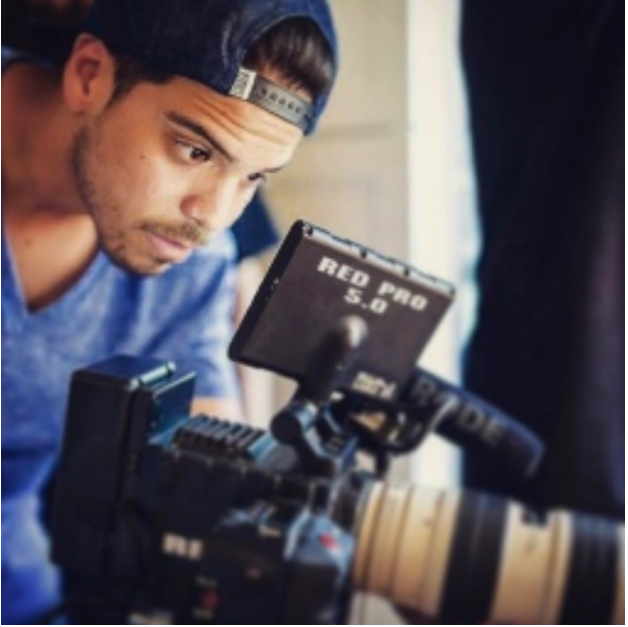 Tucker Debevec
Producer/Director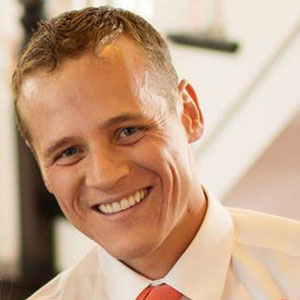 Zach Smith
Cofounder, CEO & COO