Based upon our experience working with thousands of crowdfunding campaigns on Kickstarter and/or Indiegogo, here are some basic tips for success in both assembling rewards packages and pricing them well…
---
Structuring Your Rewards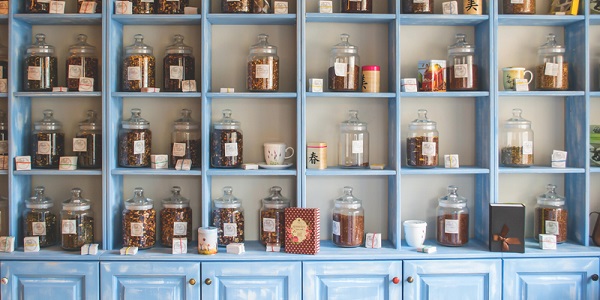 • Exclude Lower-Priced Options
It's good to either exclude or minimize lower-priced options so that your first rewards package is usually your core offer. Statistics show that 93% of crowdfunding backers pledge for rewards rather than for charity. For those philanthropic exceptions, Kickstarter will automatically add an option to your page for pledging without a reward, so you won't need to do this yourself. Indiegogo will not do this, so you might consider adding a single rewardless pledge level for Indiegogo campaigns, but only one. Rewardless pledges are more useful when you've arranged launch-day pledges in advance from dozens of your personal contacts, which we recommend as wise standard practice.
• Include Higher-Priced Options
It's good to include higher-priced options because, even if nobody buys them, psychological studies show that they help your lower-priced options to sell better. Such higher-priced options may (A) bundle your product with accessories or (B) offer your product in multi-packs (with bulk discounts) or perhaps even (C) offer exclusive experiences like a factory tour or a dinner with your team.
• Consolidate Similar Options
Sales may be hurt by needless complexity, although the data about this subject is rather inconclusive for now. But, in any case, we believe that it's generally best NOT to present separate rewards for each variation in size or style or color (unless their costs are significantly different), and to inform backers that they should wait to specify such options until after your campaign has ended successfully. This will keep your rewards structure simpler. If you need mid-campaign estimates about demand for each size or style or color, then you can unofficially survey your backers to obtain this information.
• Offer Early-Bird Discounts
It's advantageous to get your campaign fully funded as quickly as possible, and one way to facilitate this goal is by offering a carefully-limited number of your rewards at "early-bird" discount prices, even though this will render your rewards structure a bit more complex. Some campaigners even present not a single "early-bird" discount but a series of diminishing ones. For this same reason, it usually helps to cite expected retail prices when presenting your prices.
• Plan an Upsell Discount
It's generally good practice to reserve a special surprise discount offer (perhaps on a two-pack) to reveal only during your campaign's final days, and then to try to upsell all of your existing backers to it. Upsells can provide your campaign with a nice boost in additional pledges as it nears its end.
Pricing Your Rewards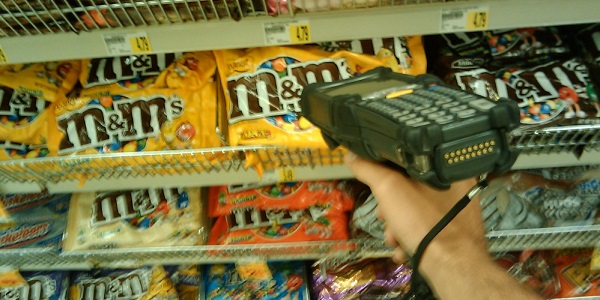 • Estimate Costs-Per-Unit Well
Before finalizing exact prices for each rewards option, it helps to estimate how much each unit will cost. Underestimating costs can potentially result in severe fulfillment problems, especially if your campaign proves to be wildly popular (like Coolest Cooler)—so, it's important to avoid being careless in making such estimates.
Unit costs may include not only manufacturing expenses but also crowdfunding platform usage fees (5%), marketing agency fees (perhaps 35%), payment collection fees (3%-5%), bank wire-transfer fees, post-campaign pledge-management fees, packaging costs, shipping costs (since "free" shipping is generally better for sales than add-on shipping costs), reserve funds for lenient return policies, and taxes (for which you should consult a tax advisor), all of which may total over 50% altogether. Some campaigners may want to reserve some profit margins for themselves, as well, but most campaigners prefer to reinvest all profits into growing their respective customer bases.
• Favor Prices That End in 9
Something in our nature renders us more inclined to buy things with prices that end in 9—sometimes even when those prices are higher than alternatives. Psychologists may not fully understand this behavior, but psychological studies confirm that it's very real. So, you should generally favor pricing your rewards with amounts that end in 9.
• Err High If You Err at All
After your campaign launches, it'll be much easier to lower rewards that are too high than to raise rewards that are too low. So, if you're not fully settled on how to price a given reward, then it's better to err high than low. After you've seen how backers respond to your tentative prices, you can either keep your pledges intact or hide them while replacing them with lower-priced alternatives.
Other Rewards Considerations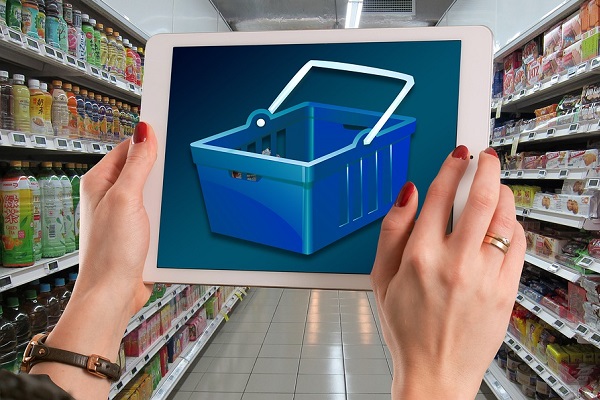 • Compose Good Descriptions
Along with prices, you'll need to provide descriptions for each option. You should keep these descriptions both simple and clear, while mentioning (as explained above) that backers should specify details (like sizes or styles or colors) later. As for delivery dates, we recommend overestimating fulfillment time rather than underestimating it, since unexpected delays are normal. You should also note that, as long as a given reward maintains at least one backer, you won't be able to change its description but will be obligated to fulfill it exactly as planned—so, it's important to perfect these descriptions before people start to pledge for them.
• Design a Rewards Graphic
Although prospective backers can learn everything that they need to know about your rewards from your campaign page's right column, this information isn't presented in a form that's very easy for them to process.
Ideally, prospective backers should be able to see instantly what their options are for rewards and then, for each reward, they should be able to see at-a-glance how much each option will cost. Costs normally include not one price but a range of prices, from "early-bird" discounts to expected retail prices, which viewers should be able to compare effortlessly.
And this is the purpose of a good rewards graphic—after you've sold people, it will help them to navigate through checkout as conveniently as possible. Such graphics should normally appear after you've "hooked" your page's viewers and then presented the benefits of your project to them, and before resolving any lingering concerns that they may harbor about your team.
Here's one of many examples of a good rewards graphic:

Along with presenting both options and prices, effective rewards graphics should also call viewers to action by urging them to pledge. This may involve bold call-to-action buttons hyperlinked to your rewards checkout page. In fact, it's good to include such buttons anywhere else on your page where viewers may have been sold.
Please note that, as long as a reward is backed by at least one person, you won't be able to change its description anymore, but you will be obligated to fulfill it exactly as described—but you can still change almost everything else about your rewards until your campaign ends, including reward availability.
Some creators keep their reward availability carefully limited at launch, and then incrementally raise those limits as rewards almost sell out, in order to help encourage a sense of urgency to pledge. Anytime certain rewards actually do sell out, you can indicate this fact by modifying your rewards graphic accordingly.
---
You can also find all of these same tips in our comprehensive Ultimate Crowdfunding Success Guide, along with plenty more advice for running a successful crowdfunding campaign from conceptualization to fulfillment. Please download your copy today!