If you're running a rewards-based crowdfunding campaign on Kickstarter and/or Indiegogo, then it's generally worthwhile to feature your project in a crowdfunding e-newsletter!
---
Crowdfunding Newsletters are Very Effective
Why should crowdfunding campaigners consider hiring a Kickstarter newsletter and/or Indiegogo newsletter to feature their newest projects? Let's consider a couple of specific examples...
Our popular crowdfunding e-newsletter (as of early 2023) regularly reaches about 600,000 serial crowdfunding project backers, from whom it draws about 1,500 clickers (on average) to view each one of its featured projects, from whom it raises about $8,000 (on average) in pledges for each of these featured projects—and it raises pledges especially well for Kickstarter's abundant tech projects. Would you like an extra $8,000 for your project?
Indiegogo's official e-newsletter to its backers has similarly proven itself to rank as Indiegogo's highest-converting promotional effort, being e-mailed five times weekly (at about 10:00 AM U. S. Eastern Time) to a list of millions of subscribers worldwide, who usually respond by deluging its featured projects with pledges. It's hard for Indiegogo campaigners to qualify for such features, but those features are highly lucrative for creators who do.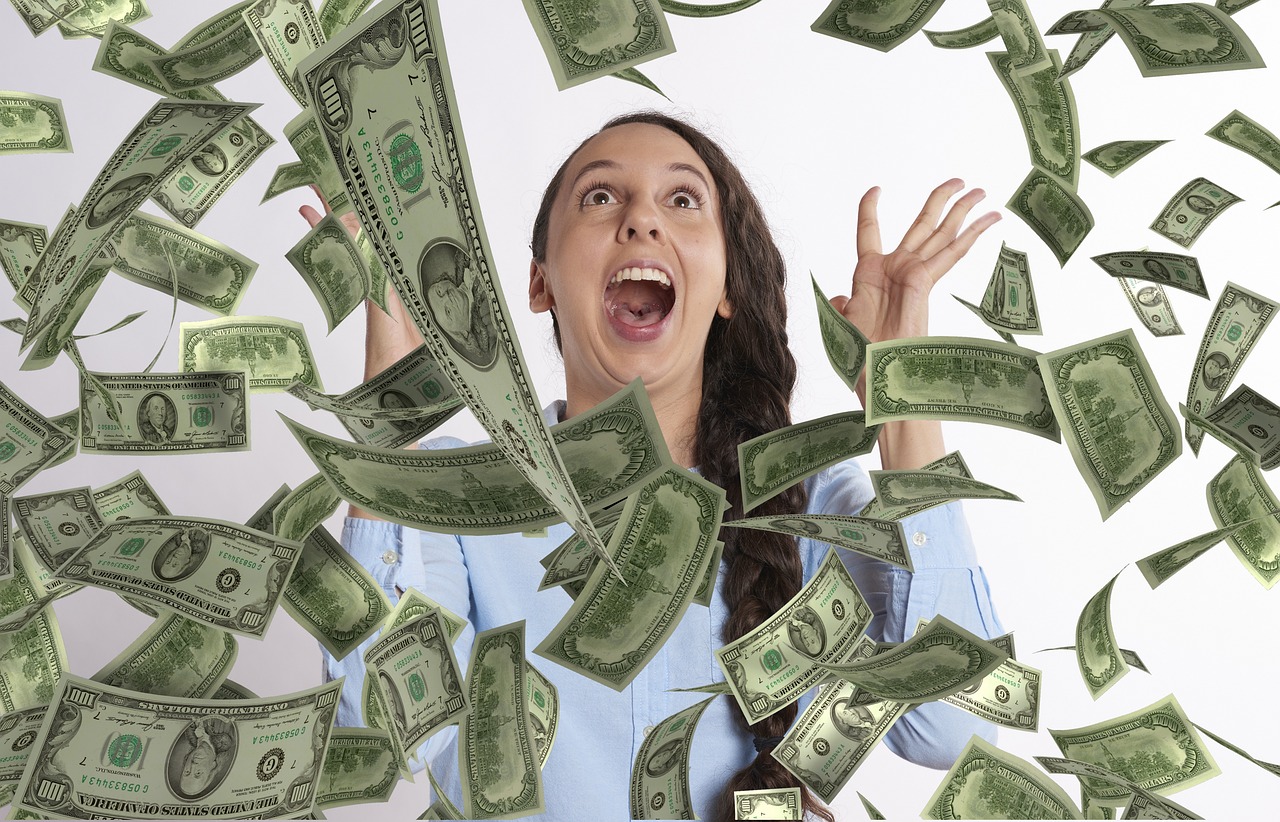 Effectiveness Results Partly from Targeting Well
Why are crowdfunding e-newsletters so effective? It's partly because they target part of the market-segment that has proven itself most effective for virtually any rewards-based crowdfunding campaign, which is that of serial backers, perhaps especially backers who have already pledged to similar projects. Crowdfunding marketers like ourselves have discovered from experience that it requires a special sort of person (like an early adopter of new technology) to fund a project that doesn't exist yet and that might never exist.
This principle explains why our crowdfunding e-newsletter has emerged as one of our most effective means for raising pledges for our clients' projects on Kickstarter and/or Indiegogo. This principle also explains why our other marketing options (which include social-media advertisements and cross-promotions and affiliate marketing and public relations and so forth) are all most effective when they can reach verified serial backers and/or close lookalikes thereof, rather than relying upon other targeting options.
But What About the Risks and Costs of Newsletters?
As for risks, newsletters (like ads) can't guarantee great results, since their marketing is never as important as other success-factors like your timing and your platform and your media and especially your costs-and-benefits plus your team, so there's always some degree of financial risk involved in hiring a newsletter to feature your project, but these risks for newsletters are generally lower than for most other crowdfunding marketing techniques.
In our own experience with e-newsletters, we've featured rare projects that raised nothing at all, while some projects have raised tens-of-thousands of dollars. Our current record-holders (as of early 2023) for most pledges raised from a single Kickstarter newsletter feature are (1) $67,933 in 2021 for YesWelder FIRSTESS MP200, followed closely by (2) $65,280 in 2022 for AnkerMake M5. We featured both of these projects repeatedly with diminishing returns.
As for costs, crowdfunding e-newsletters typically cost up-to-a-few-thousand-dollars upfront for labor plus up-to-35% of pledges for results, which renders them among the best bargains in crowdfunding marketing. Their cheap upfront fees are due mostly to their simplicity, since they don't require complicated payment arrangements like affiliate networks, nor any large fees for both highly-skilled labor and social-media adspend like social-media ads.
How May I Hire Funded Today to Feature My Project?
If you'd like to hire our newsletter to draw a deluge of pledges to your rewards-based crowdfunding project, then please submit your project to our website so that one of our client specialists may contact you soon to discuss our plans and their prices (which typically include an upfront fee for labor plus a cut of pledges for results).
---
Although our newsletter has gradually become our most popular service since its debut in 2020, we're not a "one-trick pony" but a "one-stop shop" that offers a full range of professional services to crowdfunding campaigners for both pre-launch phase and post-launch phase.
Our other expert services include campaign consultation, product photography, page design, video production, pre-launch e-mail lead-generation, social-media advertisements (which we pioneered in crowdfunding), cross-promotions, affiliate marketing, and public relations.
So, please peruse our website for details about our creative and/or marketing services. And please don't wait until tomorrow—get your project Funded Today!
Subscribe
For more articles like this one!